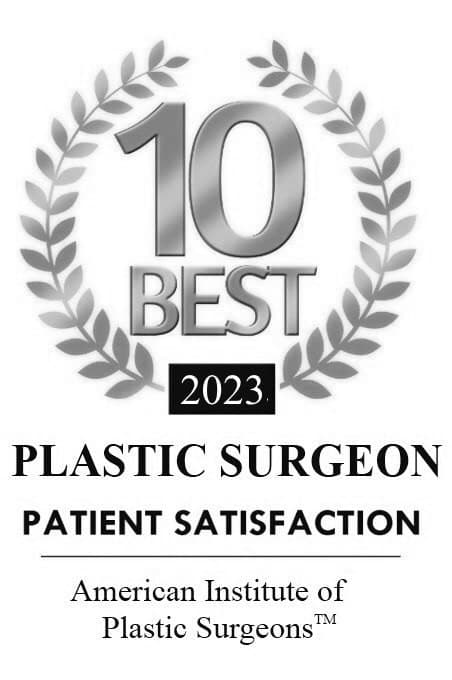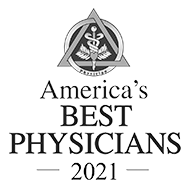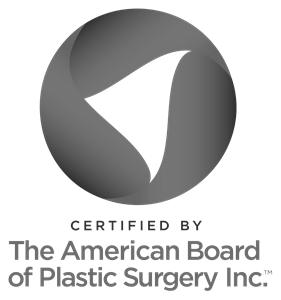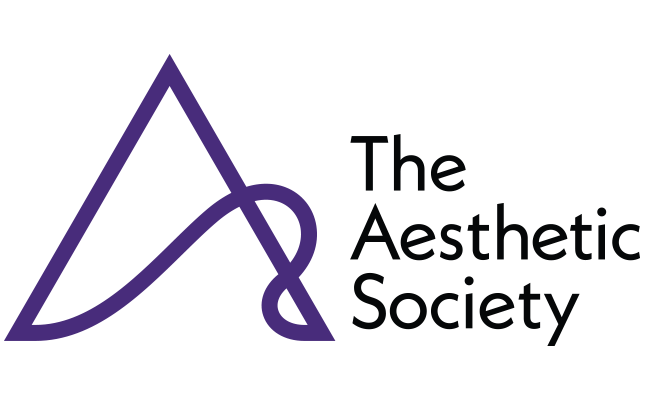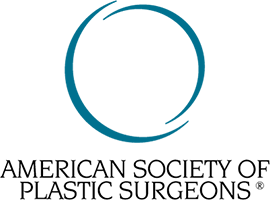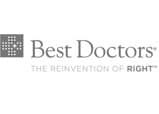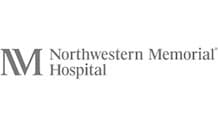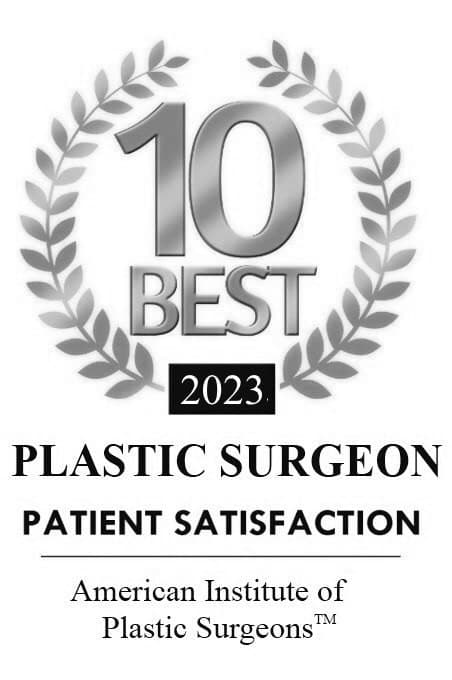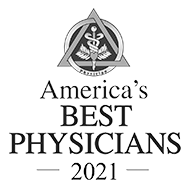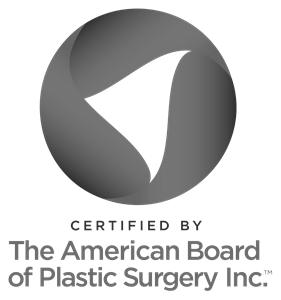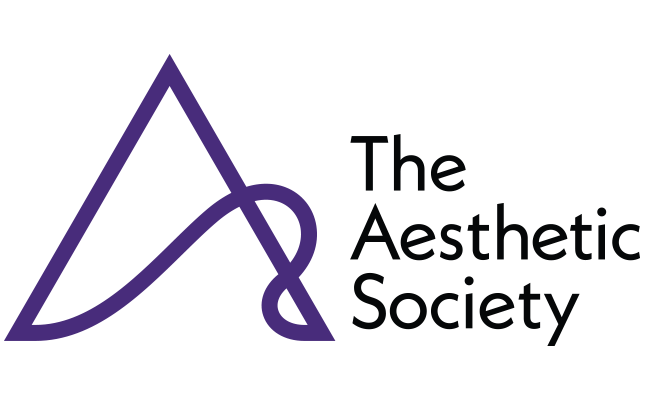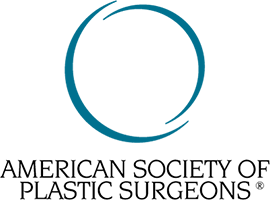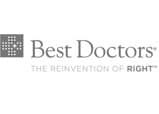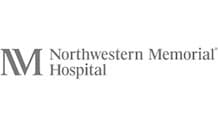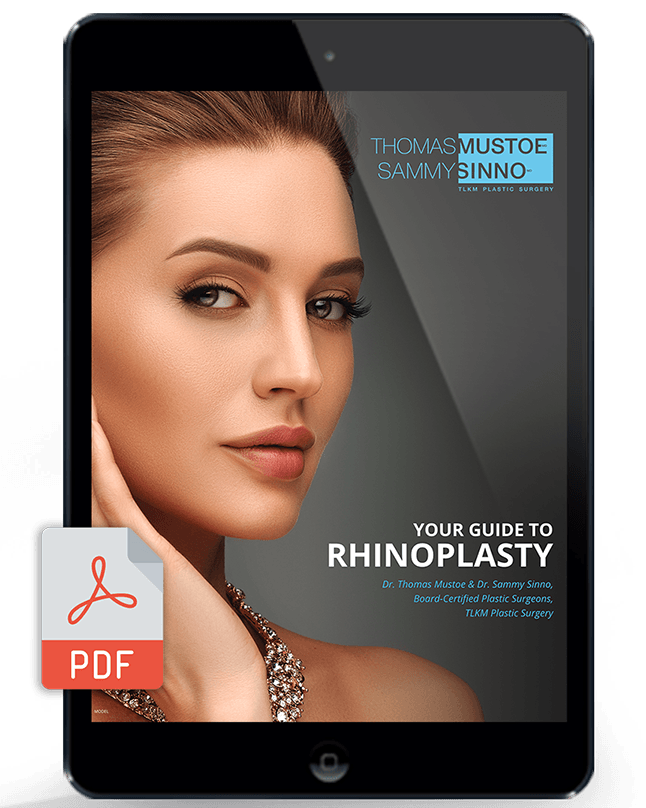 Your Guide to Rhinoplasty
Download Our Complimentary e-Guide
Ready to start your journey to your best nose? Get all the information you need about rhinoplasty when you download our free e-Guide, Your Guide to Rhinoplasty. Inside, you will find answers to all your questions about nose surgery, from how to be sure it is right for you to what to expect before, during, and after surgery.
Meet the Surgeons
You deserve nothing less than the best, especially when it comes to plastic surgeons. In Chicago, board-certified plastic surgeons Dr. Thomas Mustoe and Dr. Sammy Sinno specialize in advanced techniques that produce natural-looking results with enhanced comfort and reduced recovery time. Learn why patients say the more research they do, the more likely they are to choose Dr. Mustoe and Dr. Sinno for their plastic surgery needs.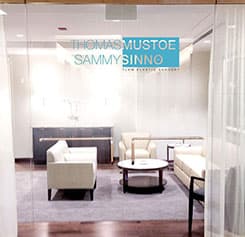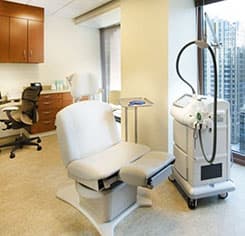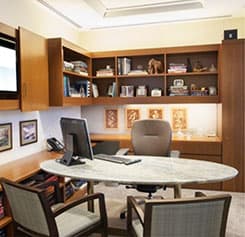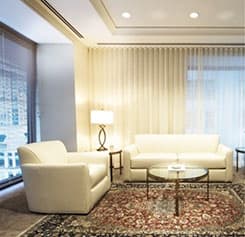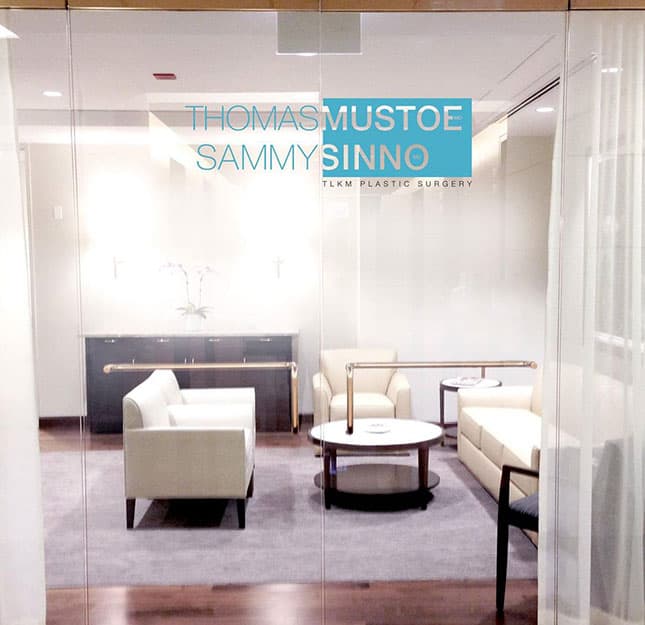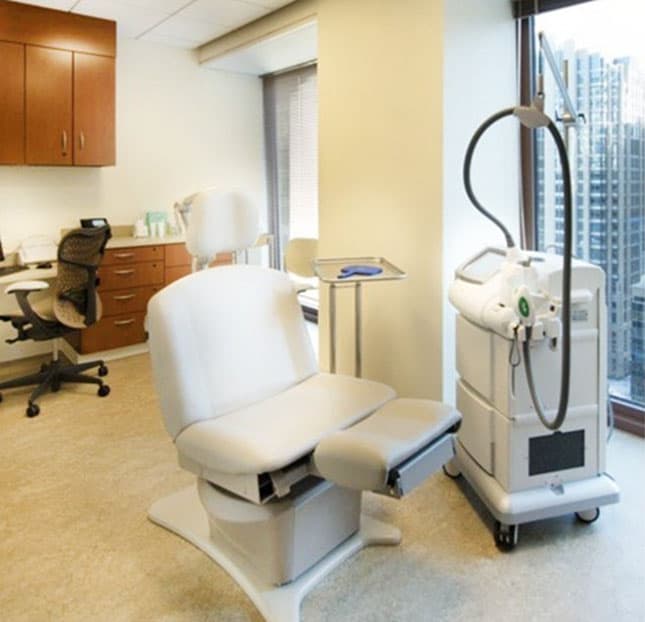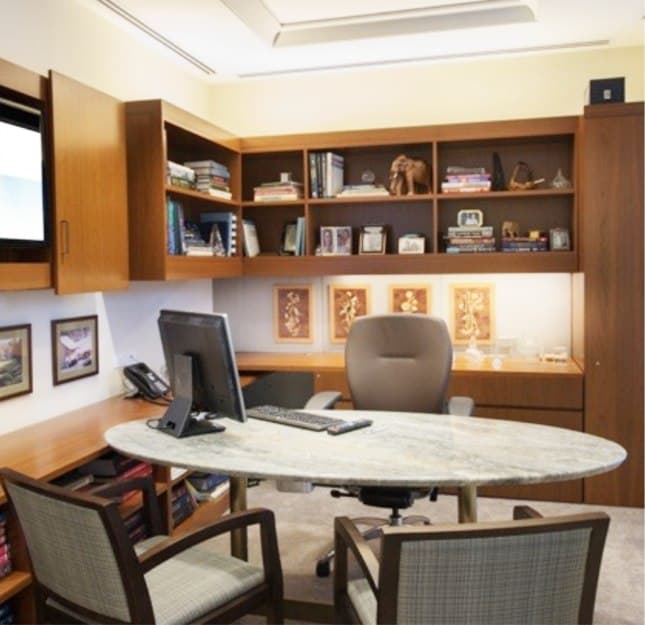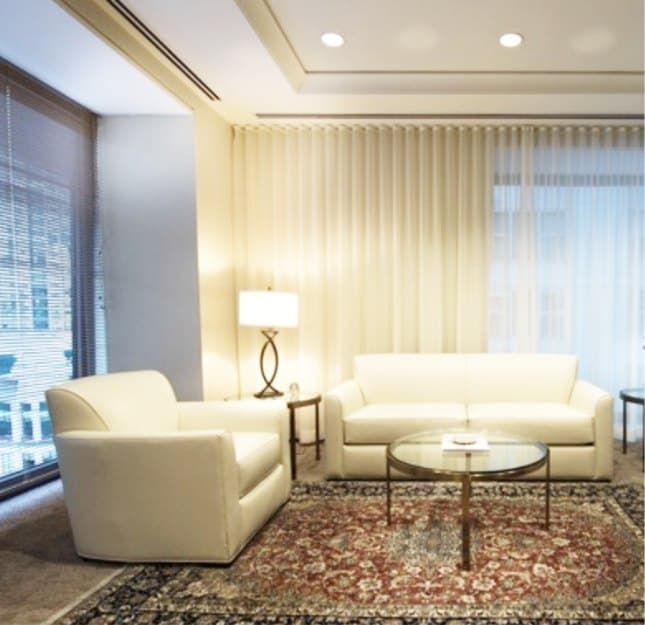 Our Office
Our office is a reflection of the experience you can expect at TLKM Plastic Surgery: elegant, professional, and comfortable. From the moment you walk through our doors, you'll enjoy a sophisticated and inviting atmosphere and breathtaking views of the city. Featuring the latest and safest devices and technology, the office serves as a relaxing setting for your cosmetic enhancement experience.
Take a Tour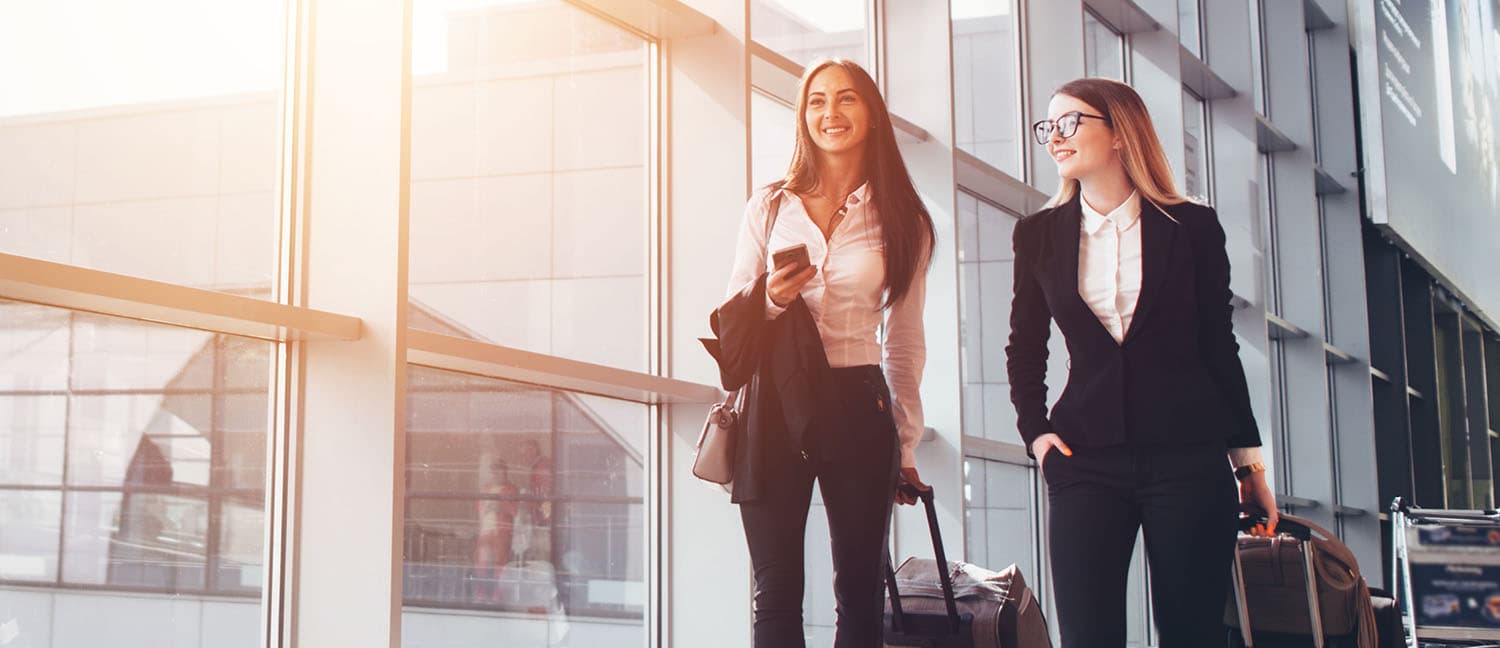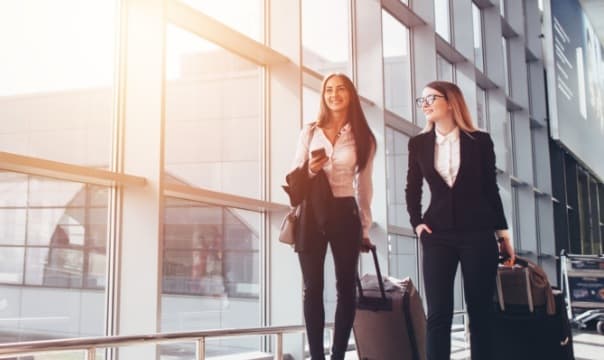 Models
Out-Of-Town Patients
TLKM Plastic Surgery's downtown Chicago office is an internationally renowned destination for exceptional cosmetic surgery results. Learn more about planning your trip into the city, including timelines and recommendations for lodging, attractions, and restaurants.
Learn More

About Visiting Us